VoiceMonk Studio is the ideal place for voice-over dubbing; it's quiet, it's private and has every possible amenity you could desire. We offer a range of voice-dubbing services – dubbing Indian movies and foreign movies into regional languages, dubbing animation projects, voice-overs for agencies, commercials, radio spot and much more.
We can also help you get the voice talents that are best-suited for your projects. You'll be amazed at the quality of our voice talent as each artist steps up to the microphone. Come to us for your voice-dubbing needs – we are here to ensure that your job gets done on a budget, within your timelines, and perfectly, too.
Voice-over: the content (or a summarized version of it) is recorded over the original audio track, which can be heard in the background, using a single voice. This method is most commonly used for documentaries, training materials or e-learning, and news broadcasts.
Dubbing: the content is recorded by a cast of professional voice actors and the original audio track is replaced or mixed with the relevant dubbed version. In this method, the word choice is paramount because the translated content must be synchronised with the lips movement of the actors on screen (lip sync). This method is mostly used for films and TV shows, especially those for children.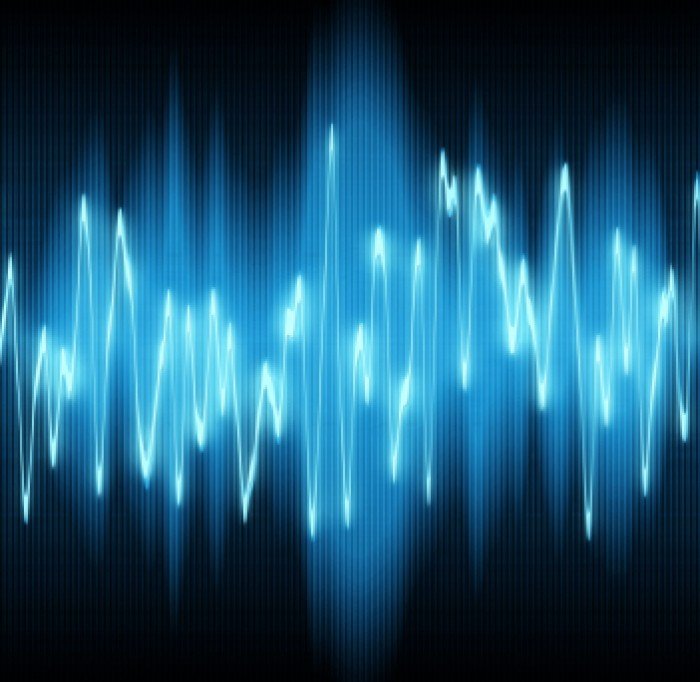 Voice-over
Dubbing